ASK
Innovate a platform for Victorinox Swiss Army.
CHALLENGE
Victorinox is known for their quality products, especially their beloved pocketknives.
Over time, Swiss Army knives have lost their magic. Owners always keep their knives on them, but are often leaving them in their pockets because they're not finding enough occasions to use them.
The pocketknife faces some other challenges:
Infrequent purchase
"When would I need to buy another?"
Infinite features & combinations
"Which one is right for me?"
Lack of retail presence
"Where do I buy one?"
WE TALKED TO SWISS ARMY OWNERS ABOUT HOW THEY'RE USING THEIR KNIVES
INSIGHT
To "Swiss Army" something means "to add utility to"
Using a Swiss Army pocketknife has become synonymous with "optimizing"
STRATEGY
Anything can be "Swiss Armied"
A Swiss Army knife is helpful in every scenario, and can make anything better
TARGET
Creative Solvers
Not just "makers," but anyone who solves a problem with their hands
Click to learn more about these solvers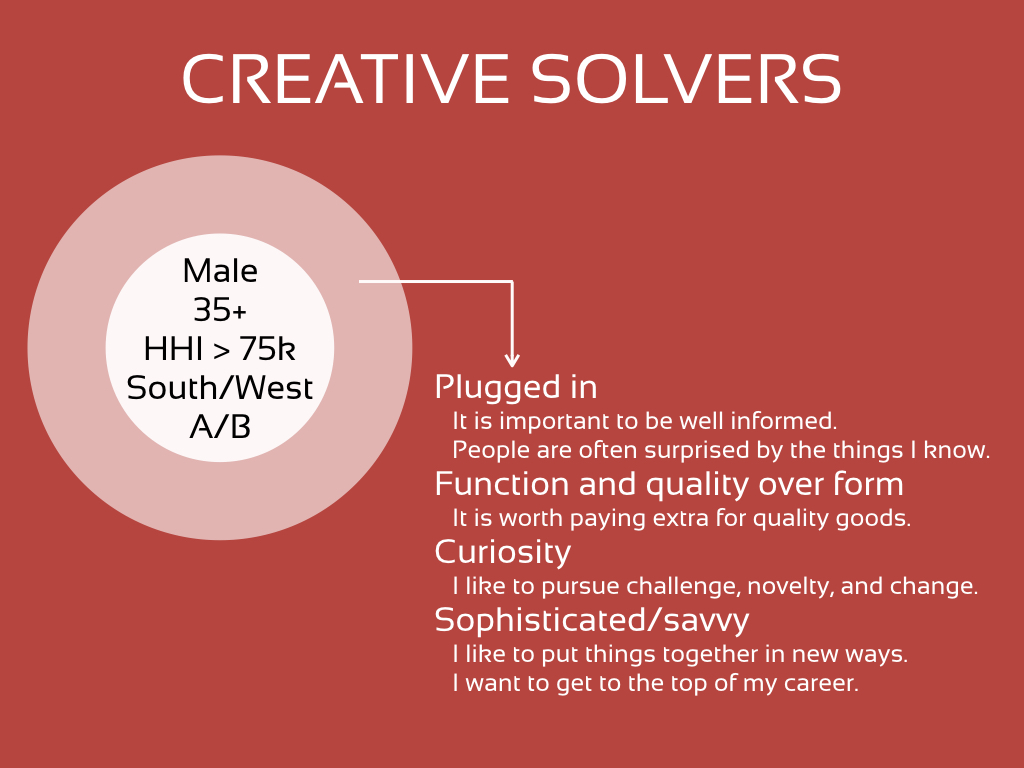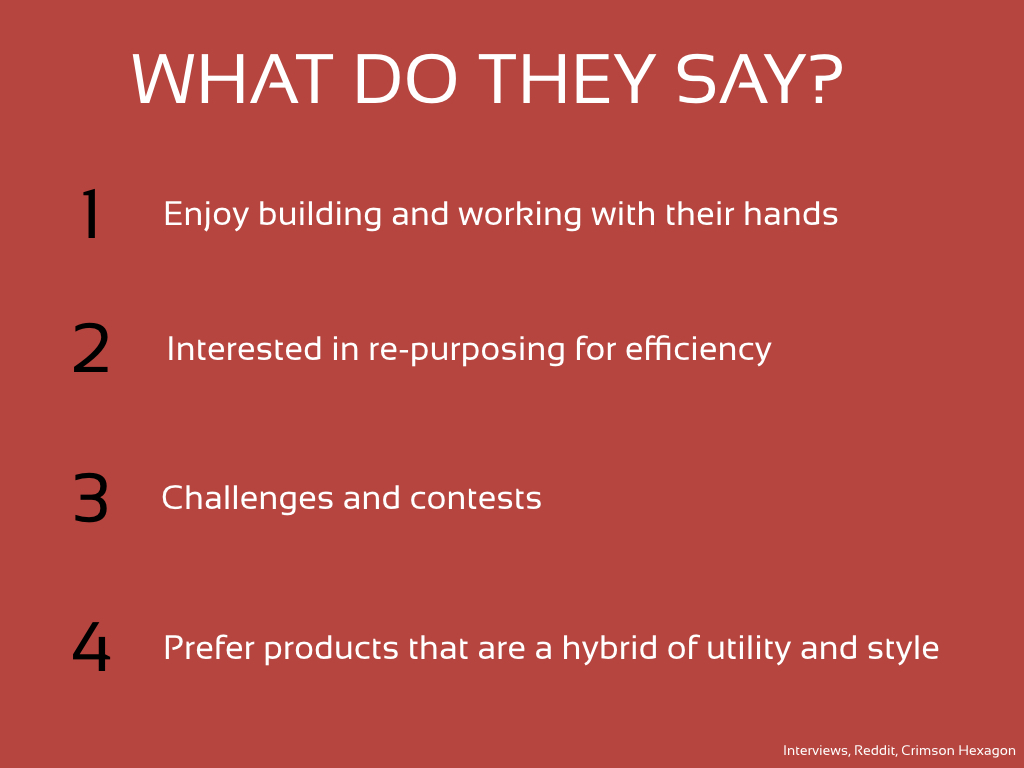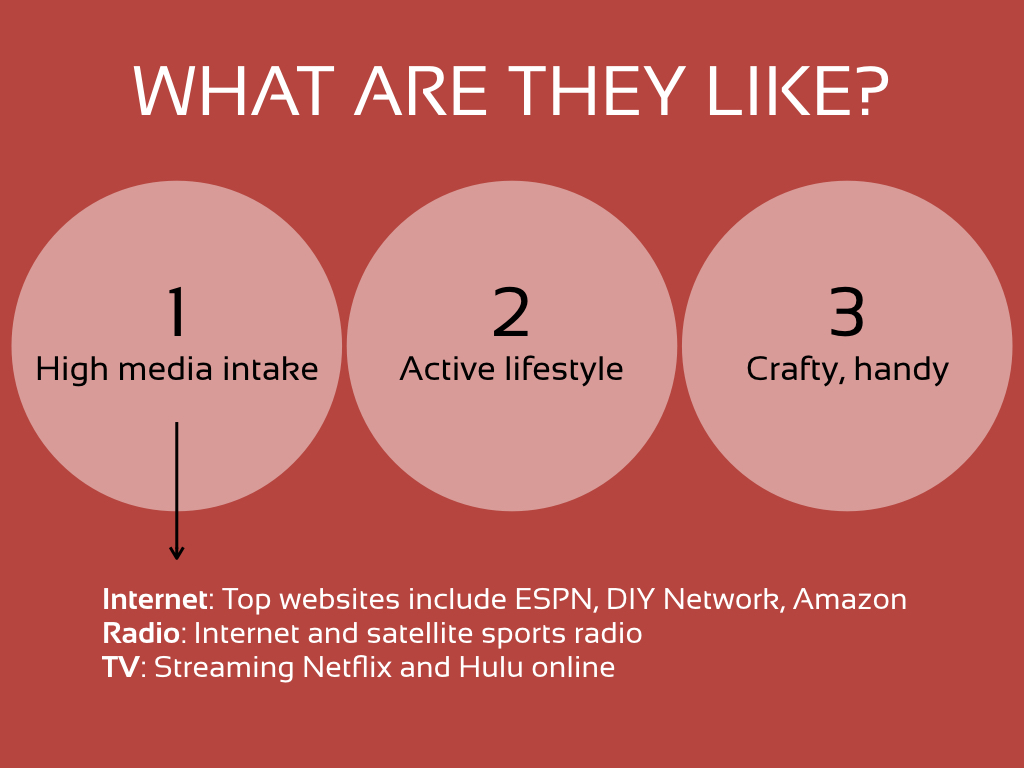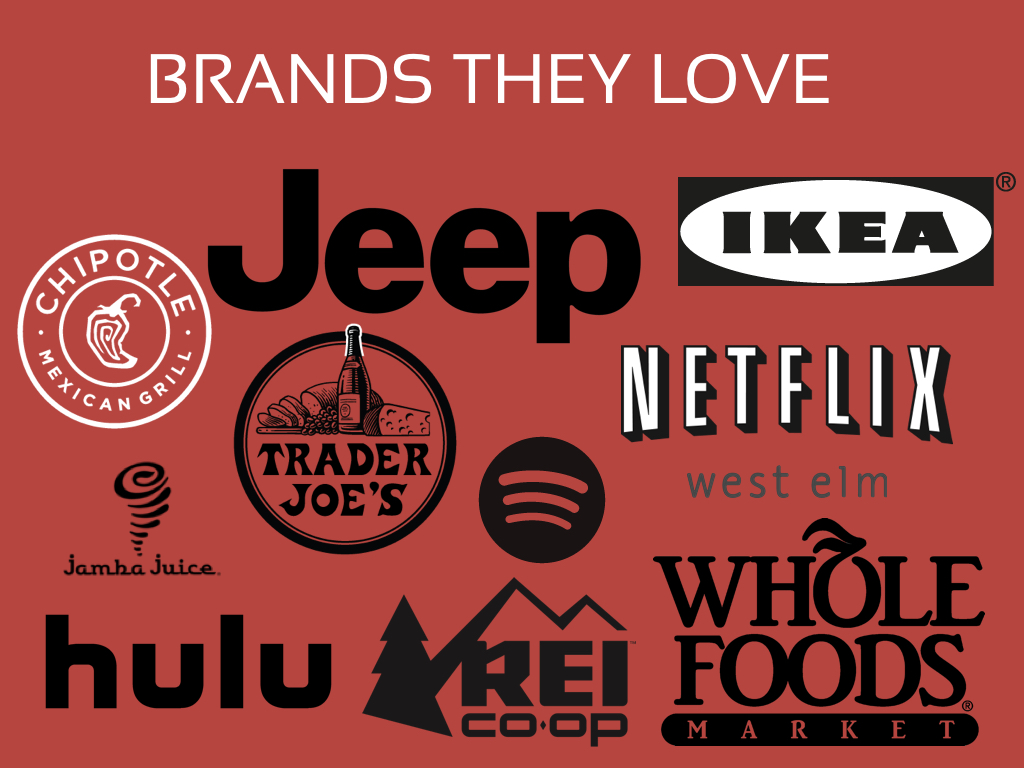 Victorinox has been supplying the Swiss army with knives since 1891. It's where the name 'Swiss Army' comes from, and what inspired our platform.
A loyalty platform that gets Victorinox ambassadors together by challenging them with missions to "Swiss Army" everyday tasks. The social network empowers them to share the brand message, start public conversations, and give a brand with a low presence a strong voice to engage the masses in their unique mission.
WHAT BETTER WAY TO RAISE AN ARMY THAN by going TO WAR?
Here's how we launched the platform:
Phase 1: Declare War
The Army will launch with a formal declaration of war, calling solvers and brands to action. Victorinox will act as commander-in-chief.
Phase 2: Recruit Soldiers
Build The Army network by reminding solvers of their responsibility to join. Teach them about Swiss Army knives and meet them where they already are.
Phase 3: Basic Training
Onboard solvers to the platform. Get recruits to become active members by engaging them in at-home challenges.
Phase 4: Combat
Assign Army members challenges with physical and social elements. Completion of these missions advances a members rank and gives special promotions/points.
Rewards add incentive to return to the game and to buy new products:
Upgrades and giveaways: redeemable on products, services, and events
Exchange program: send in old knives for sharpening or replacement
Subscription service: sign up to test new products each month
Social Tools
This was a Simmons-heavy project, but we also monitored chatter on Crimson Hexagon.
1-1 Interviews
Talked to pocketknife owners about why they love their knife, how they use it now, and what could make it better.
Pocket Checks
Asked people to note how many times a day they took their knives out of their pockets. The answer was usually 0.
WHAT I LOVED MOST ABOUT THIS CASE STUDY WAS
...reworking the ask to build Victorinox more than a platform, but also a new brand mission.